Teas for Café's, Boutiques, Resorts and Hotels
The hospitality industry focuses on experience. A happy guest is worth much more than the cost incurred on advertising and social media. The industry is constantly innovating and thinking outside the box to improve the experience for their guests. You can enhance this experience by serving your guests an exceptional cup of tea and making it memorable for them.
TeaCupsFull / Arthavya Lifestyle Pvt Ltd focuses on high quality premium teas that have distinct flavors. If you are running a tea cafe, boutique, or resort and want your guests to have an exceptional cup of tea, then we can help you curate a unique tea experience.
Our Tea Taster and Master Tea Blender will guide you to adding new teas, tisanes, wellness teas, and gourmet tea blends to your menu, which will take the customer experience to a new level.
Customised Tea Blends for Tea Café's
Offer your customers the best teas from Darjeeling, Assam, Sikkim, Nilgiri, and even international teas and unique tea flavours. Fill in the form and book a discussion with our Tea Taster and Master Tea Blender for customised tea blends. You can either choose from our best-selling tea blends or get in touch with us for custom tea blends.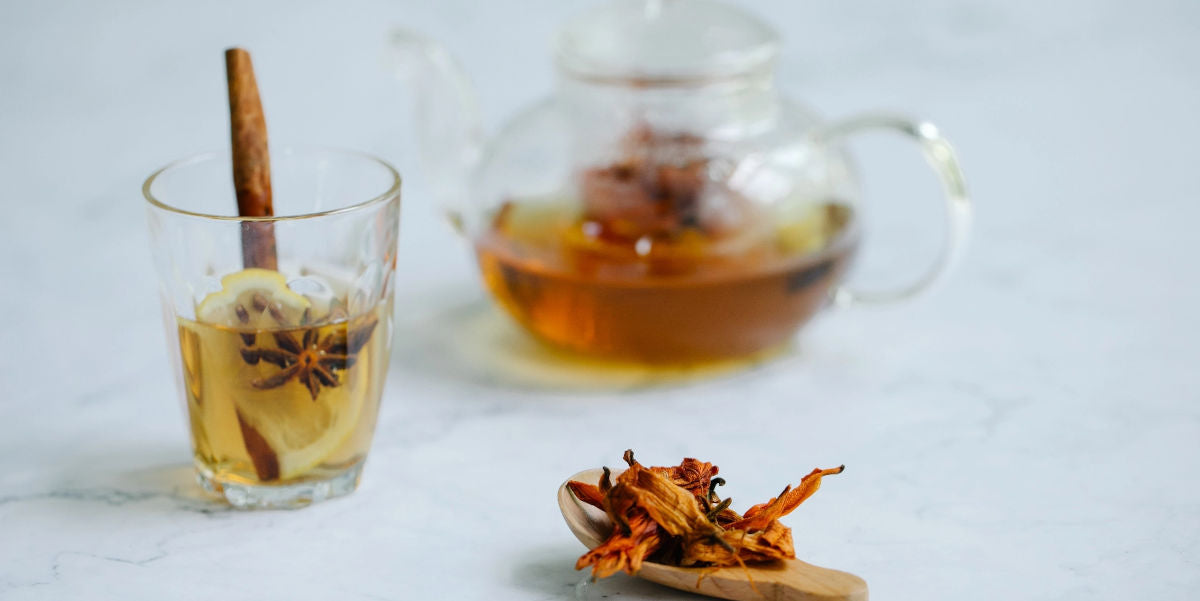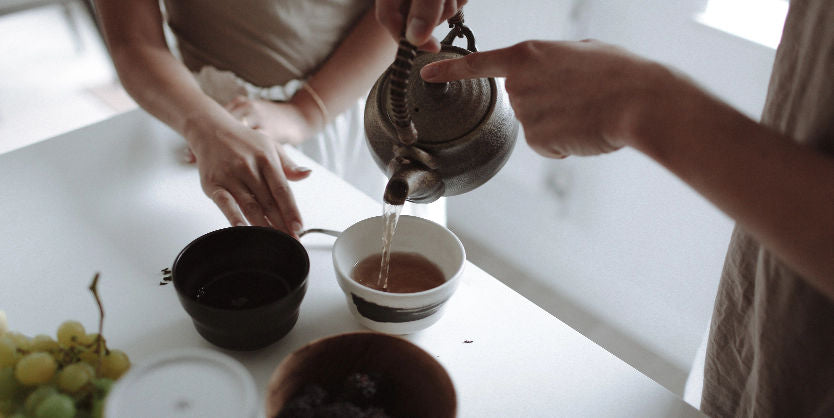 White labelling for Tea Café's
Start your café with your own brand. We can print your brand name or logo on the tea bag label. Give your customers a personalised feeling at every step.  We can also customise tea caddies with loose leaf tea if you wish to.
Tea Accessories for Tea Café's
We can curate a unique tea experience with our teaware and tea accessories. From bespoke Bone China, tea sets, tea kettles, teacups, tea mugs, tea infusers, to the latest trendy and convenient tea accessories. We have it all.
In the past 50 years, we have personally hosted and entertained celebrities from across the world, hosted state guests, entertained visitors and tea buyers. We have witnessed the change from the British era to the modern day. We will be able to curate the perfect tea experience for your business. Offer your guests a variety of teas to help them unwind, relax, cheer up, or feel better. We promise that they will smile with every sip.
Enrich your Café Menu with our Exotic Teas 
Many cafes are serving our teas offering an exceptional tea experience to their customers. You can choose from the variety of teas that we offer to serve in your café. Each tea has been curated keeping in mind the customers' palate. You can either serve using our individually enveloped pyramid tea bags or loose tea. We offer both. We can also print your logo on the tea bag thread if you need.
Training of the Staff
We impart training to the staff of the cafes serving our teas. From brewing to serving, we will ensure it is all perfected so that your customers have an exceptional experience at your café.
Get in touch with us
You can fill out the form and we will get back to you at the earliest