Moonlight White Tea - Goodricke's Thurbo & Castleton Moonlight Tea at its best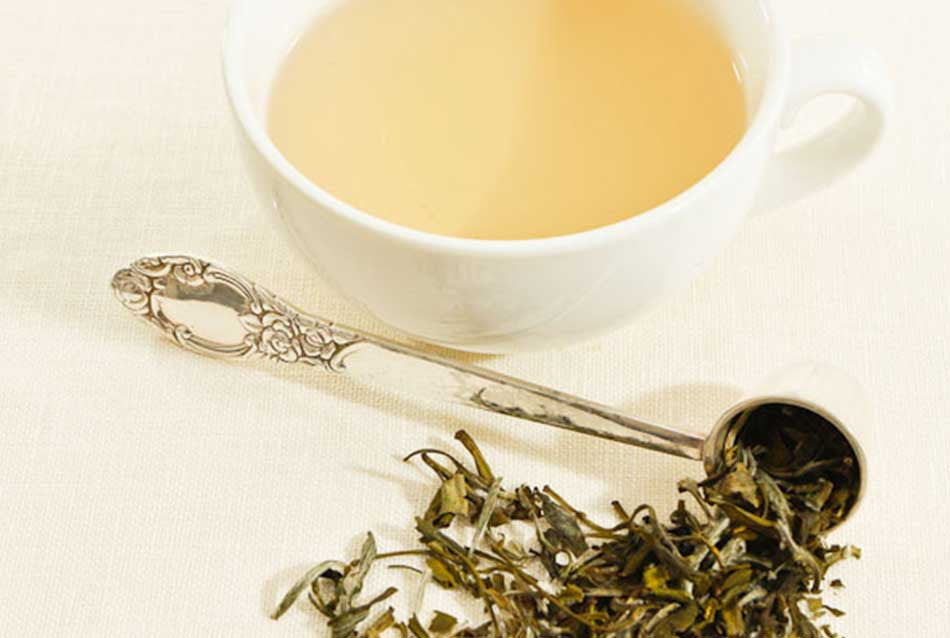 Before we launched Teacupsfull, we undertook several blind tea tasting sessions to see how people responded to various varieties of tea. Every session we tasted about 25 – 30 teas. Moonlight White Tea was one of the highest scoring teas in all areas: visual (dry and brewed), aroma (dry and brewed) and flavor.  We enjoyed watching the expressions on the faces when they took a sip of this tea, their eyes would light up, followed by an almost silent "wow" moment, invariably they all had one question – which tea is this?
The answer to which was Moonlight White tea. Known for its unique character, it is a known fact that it is not any other Darjeeling Tea.  It is as good as white tea can get, the ones that stand out are from the Goodricke gardens- Castleton and Thurbo. The other Goodricke gardens that make Moonlight are Margarets Hope, Badamtam, and Barnesbeg.
Moonlight, it derives its name from "Yue Guang Bai" in Chinese, Yue (月) means Moon, Guang (光) means Light and Bai(白)means White. So Yue Guang Bai in English is literally "Moonlight Light White." Considered by some connoisseurs to be the height of gourmet tea.
What makes it unique and so sought after.
Moonlight white tea is made with the best buds – fine plucking of what's in the bush is done under the watchful supervision of the estate manager. The most important step is the processing. The leaf is withered and left to dry with no heating.This works only with very, very high-quality leaf and demands precise timing, the more buds, the higher the quality which make a cup of delicious white tea.
According to Mr. Jivan Pradhan "The secret includes a longer withering time- which allows for a slight oxidation of the leaves- yielding a more robust flavour and colour than other white teas". Abundant silky silver buds are interspersed among small, dark olive leaves. When steeped it produces a deep golden yellow liquor in the cup, it has pleasant floral notes and a hint of honey sweetness. The finish shows a bit of honeydew melon and apricot.
Moonlight White Tea from Castleton and Thurbo are exceptional white teas, usually exported to the best boutiques of the world, we were lucky to lay our hands on select lots.
If you need to gift an outstanding tea, then look no further, splurge on it as you will always be remembered when they take their first sip.
Some personal stories
Teacupsfull - Tea Masters, Narendra Kumar Puri and Jivan Pradhan worked with Goodricke Group for over 36 years.
During their tenure, both of them have worked in Thurbo Tea Estate. Mr Puri's son (Divya) was born in Thurbo Tea Garden in 1971.
Mr Jivan Pradhan retired from Thurbo in 2012.
Mr Puri and Mr. Pradhan have done countless tea tasting session in the factory at Castleton Tea Estate.
You can buy Castleton Tea at www.teacupsfull.com selected by Mr Puri and Mr Pradhan Ex Goodricke Tea Planters, an assurance that no other tea boutique can give.