Learn about the basics of Darjeeling Flushes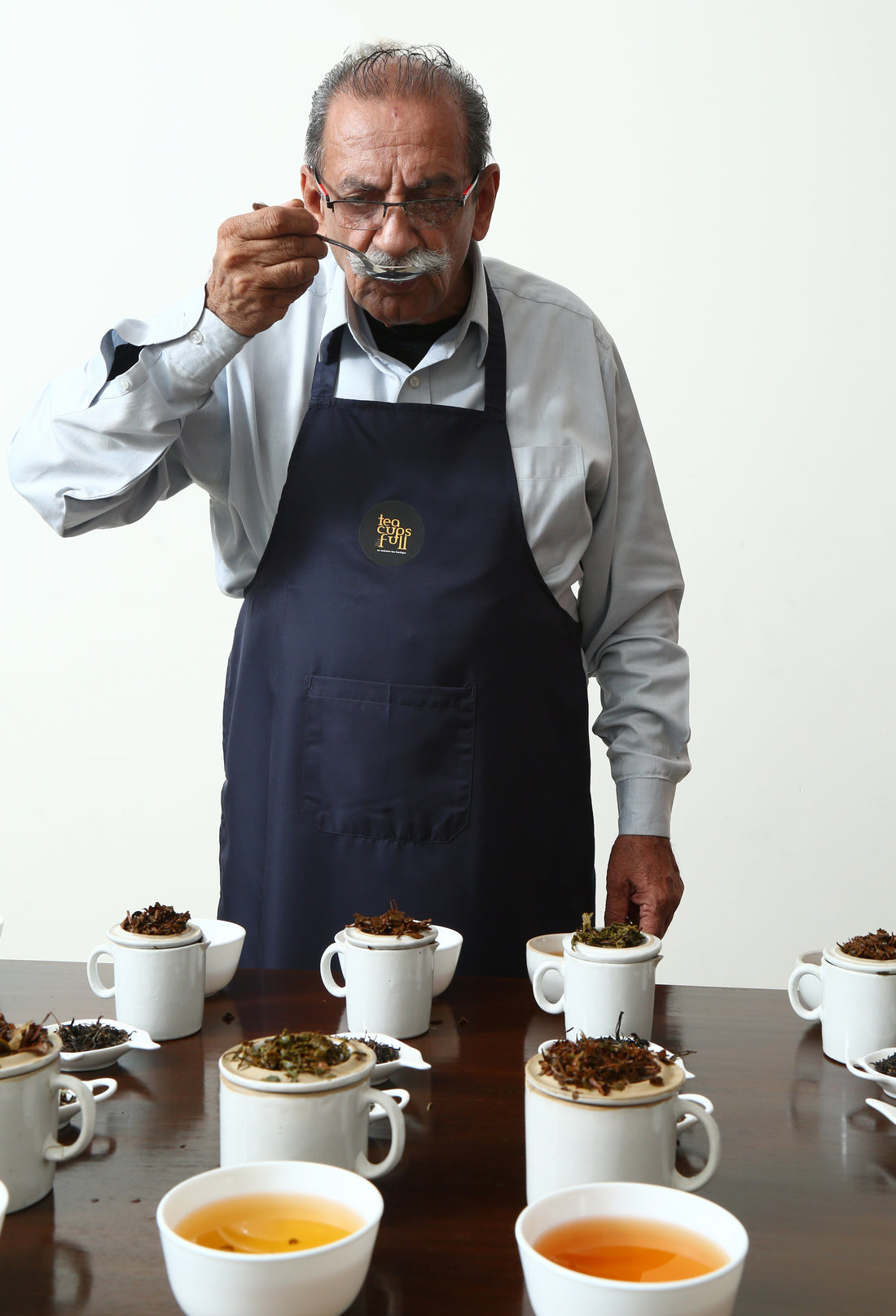 Very often people ask us about the various types of flushes that Darjeeling produces. We spent long hours with Mr Jivan Pradhan and Mr. N K Puri of Goodricke Group, both authorities on Darjeeling tea to understand the Flushes.
We have tried to explain below each flush and describe the tea from each flush.
First Flush 
This is the first growth after dormancy. The plucking/harvesting time varies by location, some being between late February to mid-April, others not starting until early March and going through mid-April. Some call this the "Spring flush" or "Easter flush." The first flush commands high prices.
Second Flush
These tea leaves are picked from late May to June and produce an amazing, well rounded, mature and fruity flavour of tea that is said to be less astringent and even better than the first flush. The leaves steep up a liquid that is bright with a taste that is full, round, and has an excellent muscatel character.
Monsoon Flush 
As previously stated, the tea plant is one that needs a lot of moisture. It tends to thrive in areas subject to monsoonal weather patterns. In Darjeeling heavy rains fall from July until September. The Second flush is harvested before the rains start. After the rains withdraw, the tea plants start growing again. Usually, most gardens manufacture Green Tea during this time.
Autumn Flush
Finally, there is the Darjeeling Third flush, more commonly called "Autumn flush" known for their large leaves. They aren't always available (weather conditions have to be just right). In mid-September, the monsoon season ends and the tea plants resume growth until October and November when they are harvested. The leaves produce a very dark leaf that steeps up a full-bodied and naturally fruity flavoured tea
Winter Flush 
Usually, from lower elevation gardens, the Winter flush is usually harvested between November and February and is in limited quantity when manufactured. Though the tea has flavour, it is not comparable to the other seasons.