Darjeeling's 2022 first flush tea sells for a record US$ 301.5 per Kg.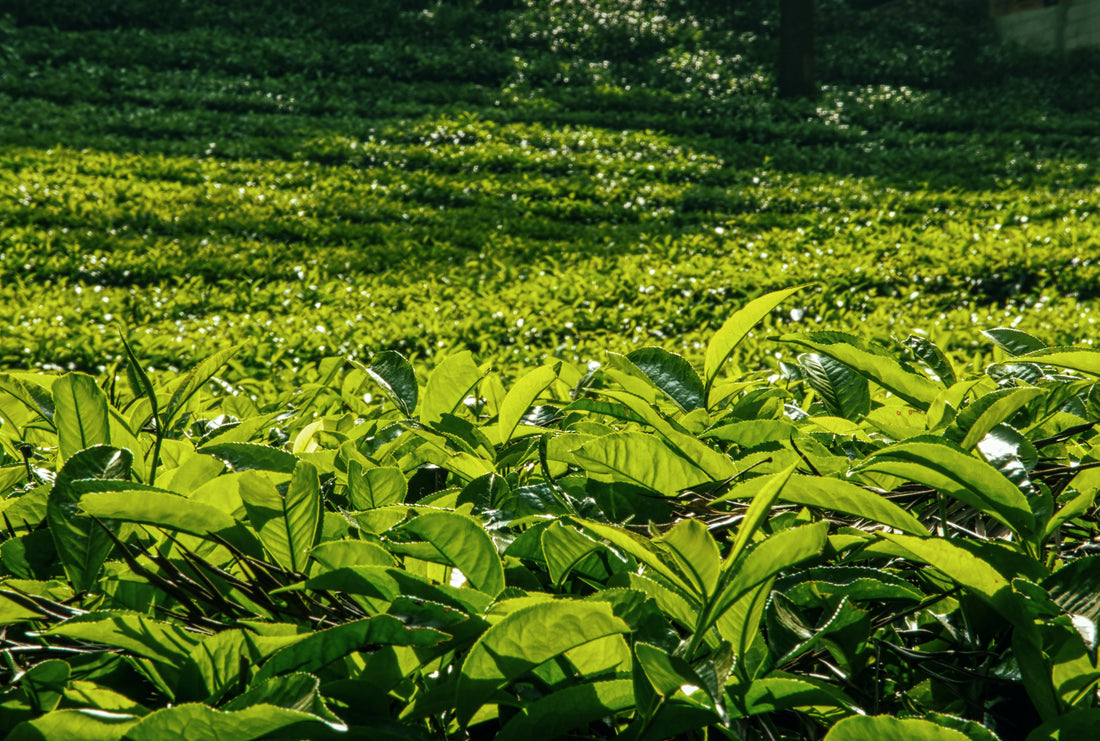 In 2022, Badamtam Tea Estate retains its record of producing top quality Darjeeling teas.
The new season first flush of Darjeeling tea has fetched a record price of US$ 301.5 per kg. A well-known tea brand sourced and purchased these new season spring teas from the Goodricke Group's Badamtam tea estate.
The company purchased organic white teas for US$ 301.5 per kg and moonlight tea for US$ 275.28 per kg, the season's highest prices thus far. The company purchased ten kilogrammes of organic white tea and five kilogrammes of moonlight tea from Goodricke Group.
These teas were harvested only a few days ago from the estate, which is located approximately 4500 feet above sea level, imparting them with an unmatched character and quality.
"These specialty teas were created using tender buds and leaves from the rare SY-1240 clone, which is only found in a few gardens," said Subroto Sen, Goodricke Group's deputy general manager.
The first flush is when the plant's brand new two leaves and bud are harvested during its early spring growth, which typically begins in February and lasts until April. These tender and delicate early leaves impart a lighter, floral, fresh, brisk, and astringent flavour.
Darjeeling first flush tea is one of the most expensive and sought-after varieties available. Due to its rarity and uniqueness, tea connoisseurs refer to the first harvest from this region as the "Champagne" of teas.