Edenvale / Maharani Tea Estate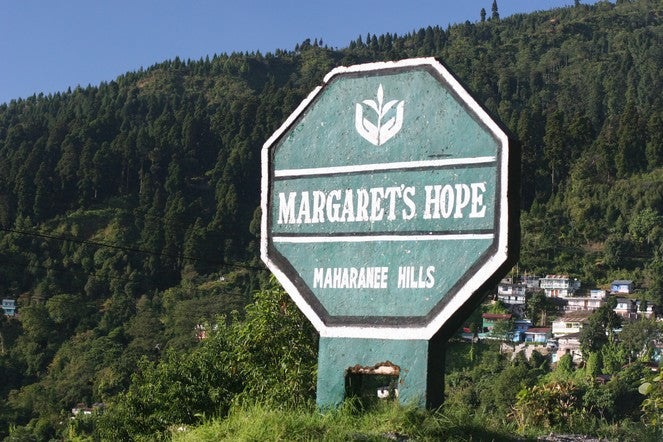 Over a century ago in 1870, in Kurseong, Mr Kerr at an elevation of 1066 metres to 1358 metres planted this tea garden. True to its name, the garden has scenic views and produces some the best second flush tea. The garden has 100% China bushes which is known for its flavour and delicate tastes.
Some interesting personal stories
Maharani is managed by the Manager in Margarets Hope, it is now an out division of Margarets Hope Tea Estate. According to former Margaret's Hope, Manager, Bingo - "the tea made from the 100% China bushes is a treat for tea lovers, their Second Flush Tea is to die for and is by far the best quality Darjeeling tea that money can buy".