Green Tea for Improved Fertility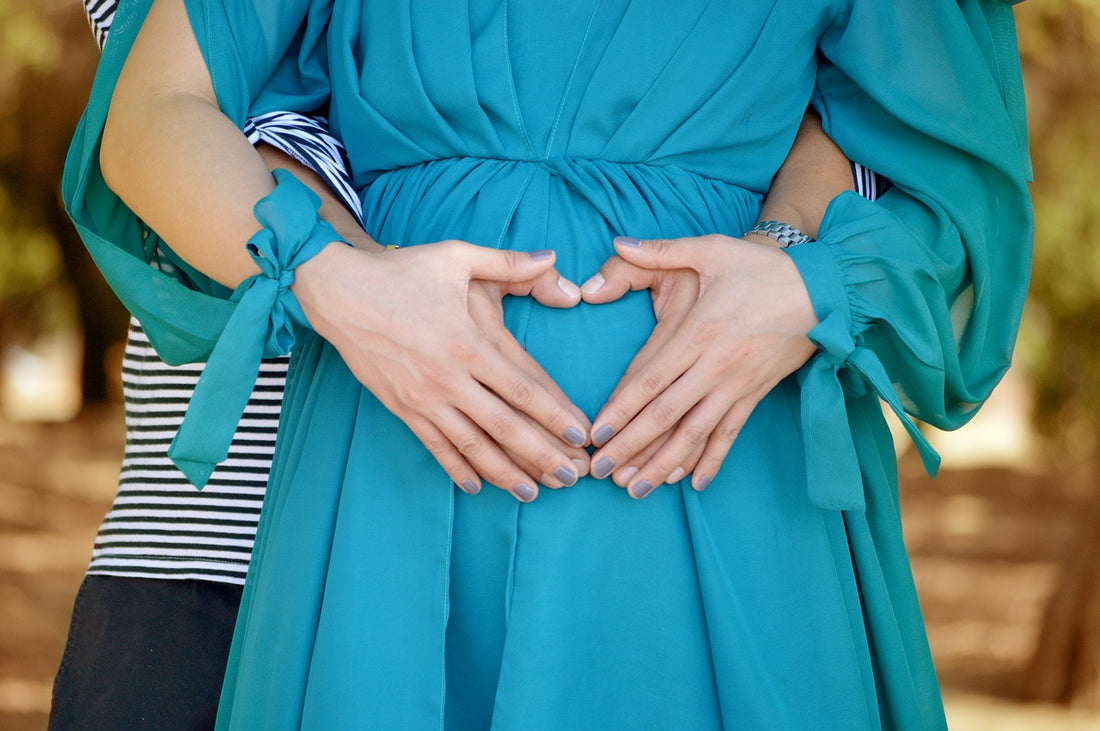 Health is the greatest treasure a man could have. The human body needs proper nutrition and rest in order to function to the fullest. On other people's point of view, having a healthy body means higher level of productivity, and improved level of fertility, it also means increased level of resistance on certain kinds of diseases and illness present in the modern time. With today's high cost of living, having a healthy body is a must.
Being able to bear a child is important to every couple and along with this having a healthy body to be able to have a healthy process of fertility. This means having a healthier body makes higher chances of conceiving a child and also a great opportunity of preparing the woman's condition of being a mother in the future.
A person must practice a good health behavior by limiting the consumption of alcohol and related beverages, substances and medications that can cause addiction and have negative effect on health, and cigarette smoking. Having
green tea
incorporated on meals is a non invasive method of improving ones fertility.
Useful Tips on How to Improve Fertility with Green Tea
1. A healthy body is equivalent to optimized or improved fertility. Have a healthy diet that includes foods from the food pyramid like fresh fruit, vegetable and whole grains, and foods rich in protein. Doing regular exercise leads to normal development and function of the different systems of the human body.
2. Having a cup of warm green tea is a great substitute for your daily dose of coffee or tea during breakfast. Green tea has more anti oxidants because the fact that is not fermented instead brewed a process that helps preserving important compounds on it.
Enjoying a hot cup of green tea is better than preparing it cold because live antioxidants are very prominent and its nutritional value is also preserved. Strong anti oxidants present on green tea leaves helps to eliminate free radicals and helps to maintain healthy digestive system as well as preventing the build up and accumulation of these toxins and waste helps gain resistance on certain diseases.
3. For your lunch if you prefer an ice cold beverage, prepare yourself an iced green tea instead of your regular soda drink and tea. Bottled green tea is available in supermarkets and stores at the cold bottle section, it is handy and it can be taken in your car and even at work.
4. Freshly brewed green tea leaves contain much anti- oxidants. It is good to try other ways of enjoying green tea rather than buying boxes of tea bags. There is even difference in flavor when it comes to freshly brewed green tea.
5. Green tea capsules are available at leading health stores and can be a good choice of alternative of drinking green tea, for those women who do not want to drink tea.
Tips and warnings
For those drinking medication and pregnant women, make sure to consult your doctor before drinking green tea. Green tea contains polyphenols that might interact with medications, consult with a physician before consuming the beverage.
Green tea contains caffeine, so for those who have sleeping pattern problems, refrain from drinking green tea during late in the afternoon especially during night time. The caffeine in your green tea might be the one of the contributing factors on your sleeping difficulty.
The recommended intake of green tea is at least 3-4 cups a day. Higher concentration of polyphenols can damage kidney and the liver. Most important of all do not expect conceiving a baby after drinking a cup of green tea. Green tea improves your chances of conceiving, and you must remember that there are also lots of contributing factors on having healthy fertility.
If you are not conceiving a baby after lots of trials, go and see the doctor about the possibilities you may try.