How to brew Darjeeling Tea?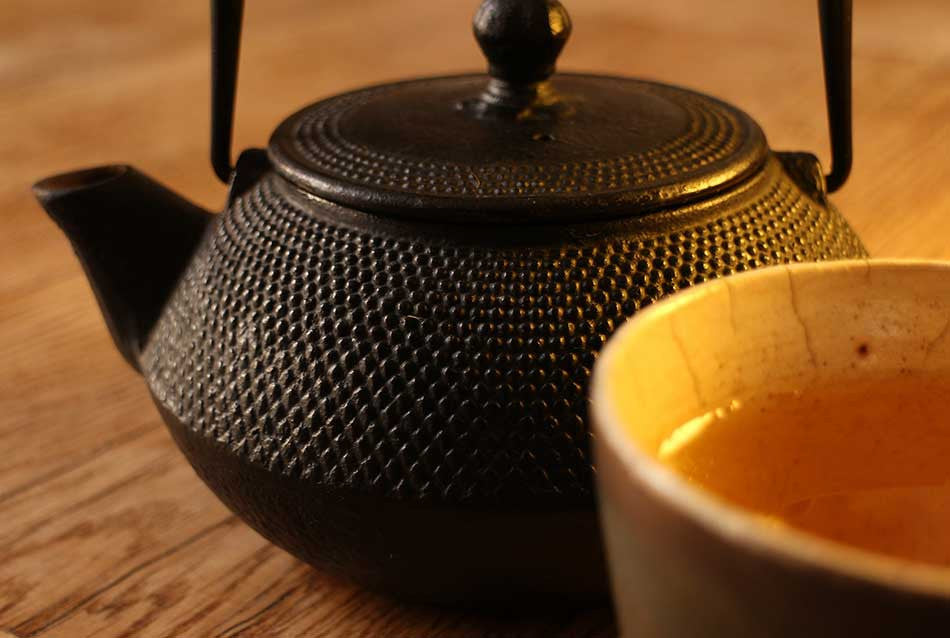 Every morning there is a sense of anxiety amongst the household, the arduous task for them being the morning tea. Being born and brought up in a tea estate, the one thing that we learned is to appreciate "Tea". Even the renowned author George Orwell didn't shy away from his love for tea but went ahead and wrote an essay on how to make A Nice Cup of Tea.
Darjeeling Tea is called the 'Champagne of Tea'. Quite a star, this one. It's variants differ by flush (or season of produce) and tastes best when consumed without adding milk and sugar. One can add lemon but the connoisseurs consider it below them. Because it is said that adding lemon dilutes the richness and aroma of this variety.
Now to brew it perfectly you need to keep in mind the following points:
AUTHENTICITY
Always buy from a trusted name. Evaluate their experience of the region and the teas that they are selling.
WATER
It's advisable to choose natural spring water or non-carbonated bottled water for preparing Darjeeling Tea. Or if you are using tap water, make sure to filter it.
STEEPING
Bring water just to a boil. Rinse the cup or pot to warm it, then pour out the water.
Use two teaspoons of leaves, Pour hot water over the tea and steep for three to five minutes. Take a moment to savour your tea.
TIME
The steeping time varies for different types of tea according to the type, flush and quantity, this is an art which can be perfected by trial and error. Usually, 3 – 4 minutes will give you a good cup.
Check out our Darjeeling Tea range, our teas are selected by Ex Darjeeling Tea Planters who have worked in the regions best tea estates and Tea Tasters.