How to make Ice Tea at home ?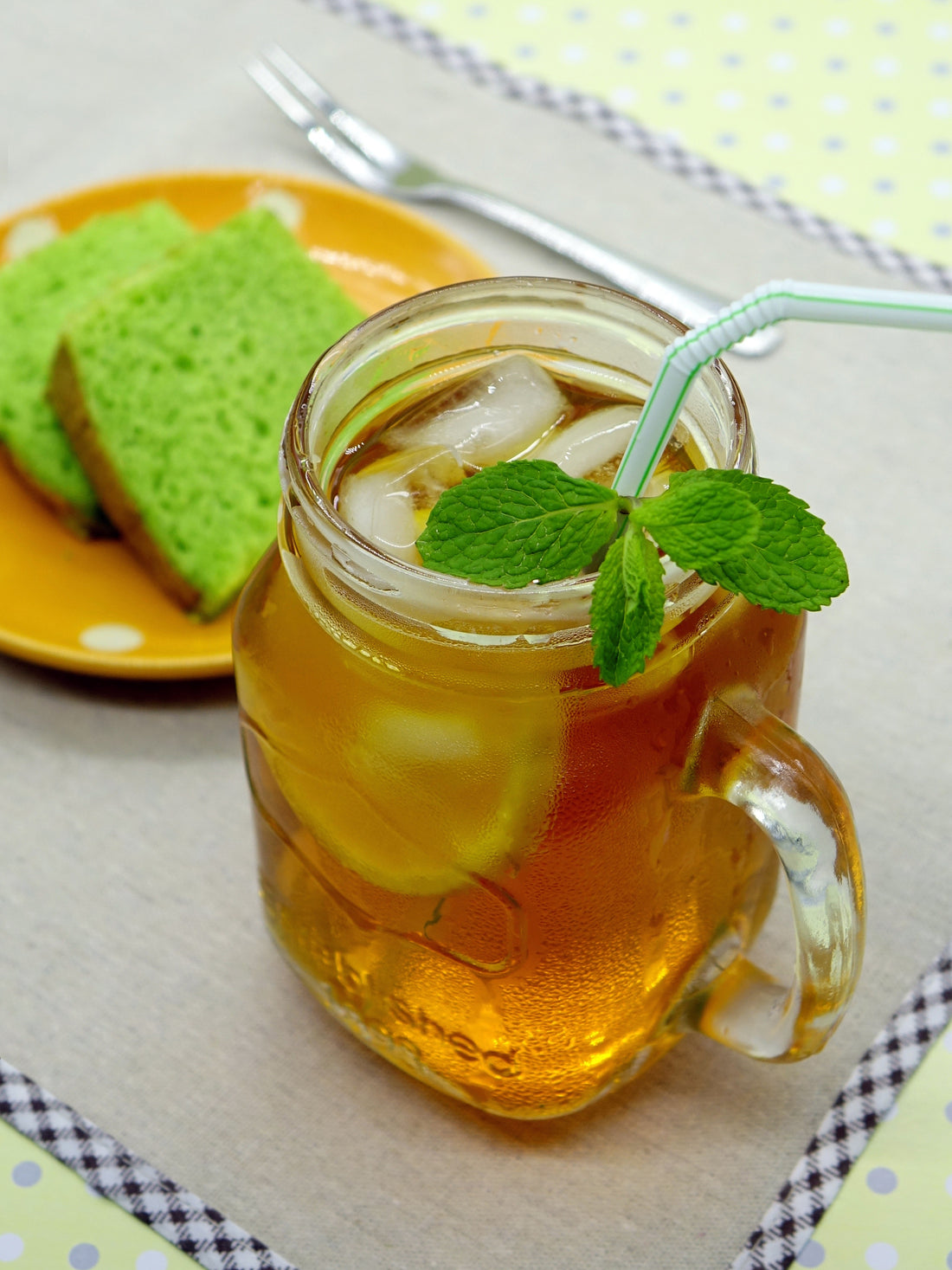 How to make homemade ice tea?
Homemade iced tea is the perfect quencher for a hot summer day. You can now make your own iced tea at home in an easy and affordable way. For starters you can sweeten it to your liking and it is free of any preservatives. Remember you should always make your batch of iced tea unsweetened; add sugar and condiments later to sweeten it.
Lemon Ice Tea
INGREDIENTS
8 cups water

¾ cup sweetener of choice (optional for sweet tea)

Take 3 Teacupsfull tea bags of either Darjeeling second Flush or English Breakfast

And lemon slices
PROCEDURE
Bring water to near boiling point.

Add sweetener, make sure to stir until its dissolved (If you are making sweetened iced tea)

Transfer the boiling water to another container, add tea bags and lemon slices. Allow it to steep for 5 – 7 minutes.

Remove tea bags, put the container in the fridge for a few hours

Serve with ice