Margaret's Hope – A Father's Love For His Daughter.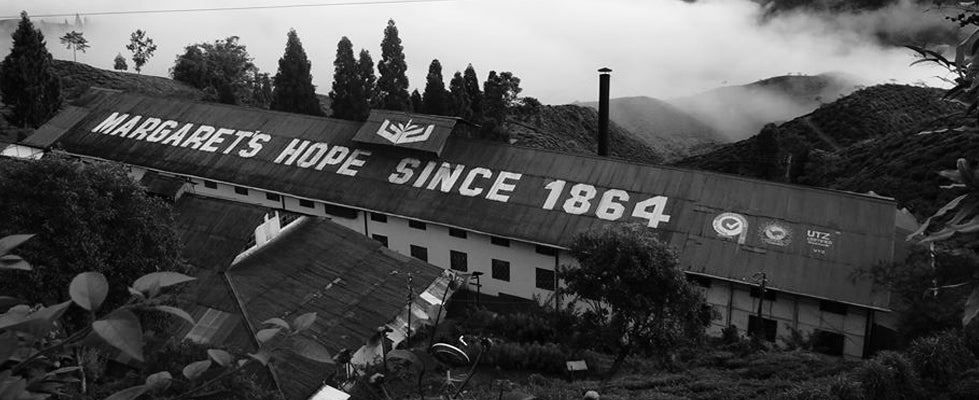 #TeacupsfullGardenTales
 Mr. Cruikshank a British native had planted a tea garden by the name Bada Ringtong in Darjeeling. He lived in London with his family and frequented the garden regularly. On one of his trips he brought his daughter and wife along with him.
Their youngest daughter Margaret fell in love with the beauty of the garden. On the fateful visit of 1927, their vacation had come to an end. It was time for Margaret to return to England, her last words to her father were "I hope to come back again to the garden". On her journey to England which was a four month voyage, she fell ill and died of a tropical disease.
Mr. Cruishshank was grief stricken, he would often seek peace by walking around in the garden. One day he thought he saw a vision of Margaret sitting on her favorite spot in the tea garden. He thought it was a message from Margaret that she wanted to come back. That year he changed the name of the garden from Bada Ringtong to Margaret's Hope in her memory.
Even today, one hears stories of a young white girl roaming around the garden, our guess is, it could be Margaret's spirit visiting the garden or is she now the guardian angel of Margaret's Hope.
All we know is that the garden is a living memory of a father's love for his daughter Margaret. The garden is famous world over for its produce of Darjeeling Tea.