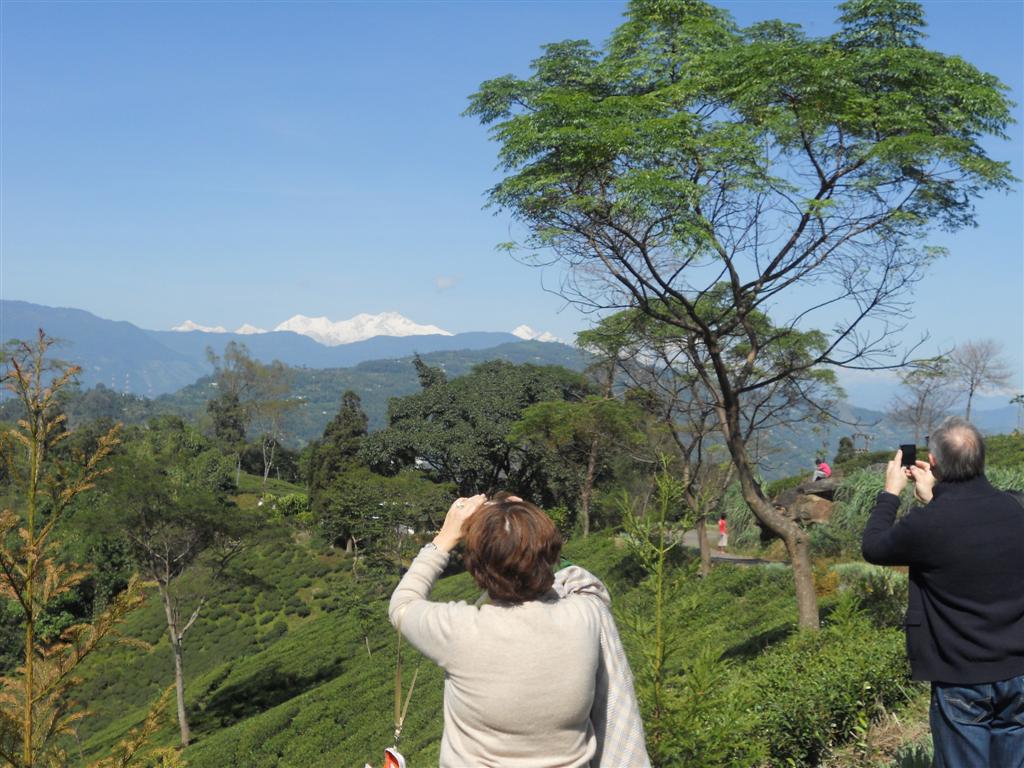 The Tumsong tea estate has a rich history intertwined with the local culture and traditions of the Golden Valley of Darjeeling. The indigenous people of the region revered Tamsa Devi, a Hindu goddess, and worshipped her at a temple located on a steep slope that stretched from 2700 ft to 5500 ft, with stunning views of the majestic Kanchenjunga.
In 1867, the Tumsong tea estate was established on this sacred land, taking into account the sentiments of the local population. The garden was planted around the temple, and the residents were given easy access to the shrine.
Initially, the tea estate covered only 200 acres of land, but it gradually expanded over the years to 186 hectares. Today, the estate has 114 hectares of planted area and employs 480 workers to tend to the garden's needs. Tumsong is widely renowned for producing some of the best teas in the Darjeeling region, commanding high prices at auctions. This reputation owes much to the serene and surreal landscape, presided over by the goddess Tamsa, who fills the atmosphere with harmony. The locals often refer to Tumsong as the "garden of happy hearts."
The Tumsong tea estate boasts a unique advantage in its location facing the highest Himalayan ranges. The constant cold breeze that blows through the region slows down the plants' growth, allowing them to soak up the special muscatel flavor that characterizes Tumsong's exotic teas. Furthermore, the garden is now certified as 100% bio-organic, and it is planted with one of the highest percentages of rare pure china bushes.
As part of the Chamong Group, Tumsong adheres to a strict quality control regime during the entire process of tea production, from plucking to packaging. The tea production process is guided by HACCP standards, JAS regulations, and includes a traceability factor for every invoice, both at the field and factory level.
Enjoy a cup of Tumsong tea and experience the fresh and fragrant breath of the Kanchenjunga. The goddess Tamsa's touch is felt in every sip, making it a truly unique and blessed experience.