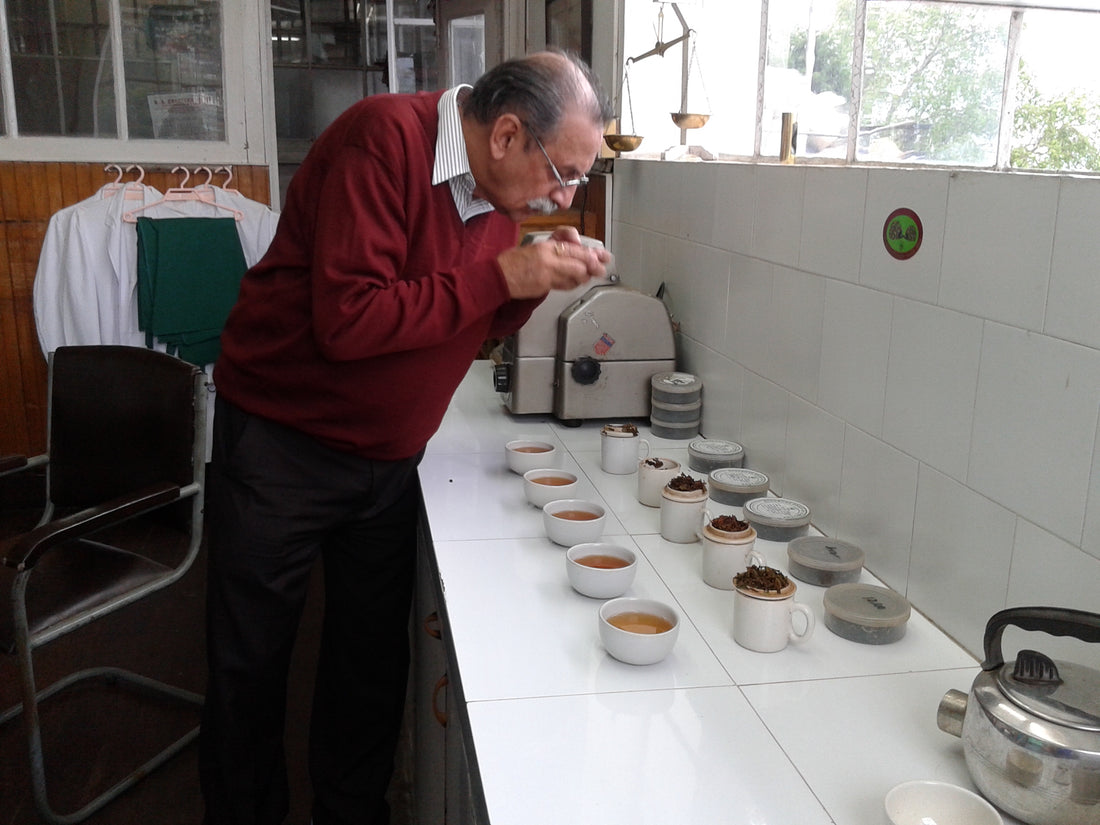 Tea is the oldest and most widely consumed beverage in the world, other than water. Some of the best loose leaf teas are comparable to fine wine.
All tea is manufactured from a plant called Camellia Sinensis. Whether the tea becomes white, green, oolong or black, depends on how the leaves are processed and oxidised.
The more tea leaves are processed, the stronger the flavour. The level of oxidation /fermentation, or exposure to the elements, is what determines whether a tea is white, green, oolong or black.
Types of Tea